Insurance Agency | Melbourne
Located in Melbourne, Borde & Associates P.A. is an independent insurance agency & registered investment adviser representative that works closely with many reputable national carriers, diversified investments & other established resources. Our focus includes helping individuals, families and businesses find their perfect insurance & investment solutions, while also building lifelong relationships and serving our community.
CALL TO SCHEDULE A HOUSE CALL OR OFFICE VISIT TODAY!
Local Health Insurance Specialist
Our Individual & Family Solutions
BORDE & ASSOCIATES P.A. is dedicated to finding the right healthcare insurance options for individuals and families. 
Our associates specialize in:
Health insurance including Medicare options
Life insurance with living benefits
Long term care strategies
Tax free & lifetime income retirement strategies
Retirement plans
Diversified investments
Risk management
IRA, 401K, HSA etc.
Annuities
Disability
Vision
Dental
Hospitalization
Voluntary benefits for groups
& More!
Call us!
We are the value proposition for individual, family & group insurance & investment solutions.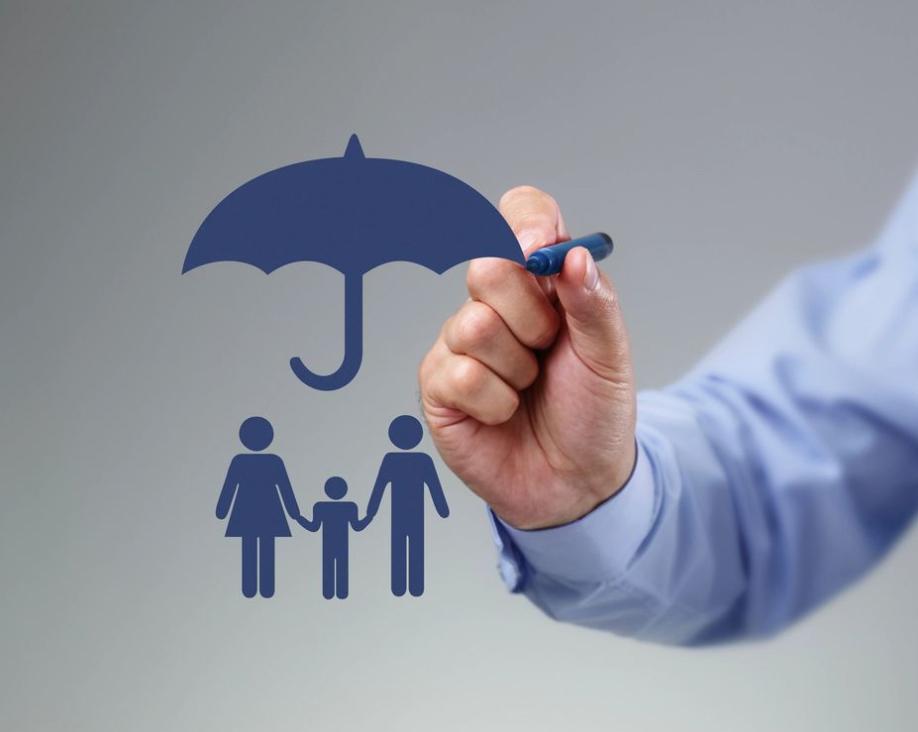 Call to schedule a house call today!
Our Business Solutions
BORDE & ASSOCIATES P.A. is an insurance agency & registered investment adviser representative that is also known for providing specialized personalized insurance & investment solutions needed by professional organizations. Our services cover:
Health and life insurance
Voluntary benefits (disability etc.)
Buy-sell & business planning
Succession planning
IRA, 401K, HSA etc.
Defined benefit plan
Key employee retention
Self-insuring business risk
Tax-free retirement strategies
Our team is highly qualified to find the perfect insurance & diversified investments that best suit your business goals & objectives.
Our associates are Florida 2-15 licensed insurance agents and / or registered investment adviser representive.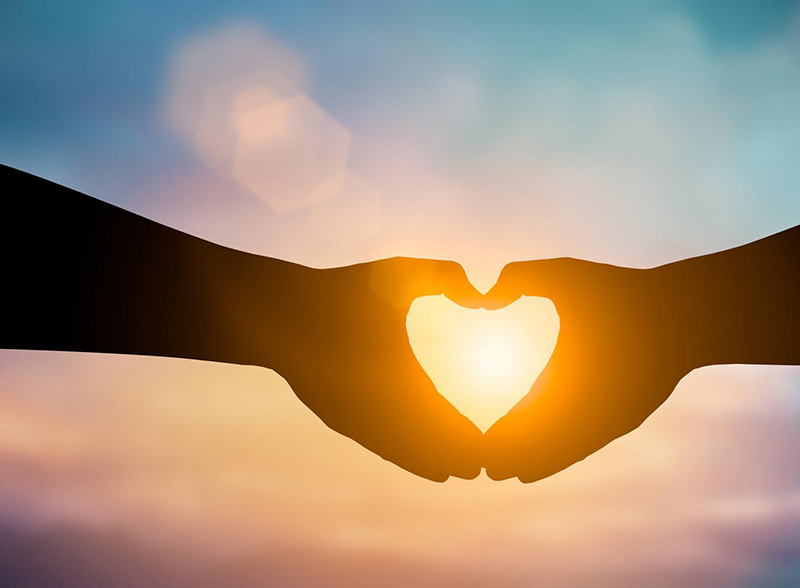 Why Choose Us?
We are dedicated to staying abreast with industry reforms and other circumstances that may impact our community, and are quick to offer solutions.
We believe in building personal relationships with all we serve, as our solutions are intended to help through the ups and downs of life.
We guarantee the highest quality and cost effective options.
Our experienced associates are licensed and enjoy excellent standing in Florida.
Feel free to visit or call us!
We love our clients and strive to find the best solutions for them.
Borde & Associates is committed to ensuring that the collection and processing of data carried out by our
baapa.us
site complies with the General Data Protection Regulations (GDPR) and the Data Protection Act. To know and exercise your rights, particularly concerning the withdrawal of consent to the use of collected data, please consult our
privacy policy
Advisory Services offered through KCD Financial, Inc., MEMBER SEC/SIPC.
For more information, visit the Investment Advisor Public Disclosure Website