Insurance, Ancillary and Retirement Solutions | Melbourne
Growth: Interest earnings are based upon the gains in a financial market index.
 
Access: Up to 10% in most cases are accessible post the first twelve months w/no fees or penalties. Upon execution of lifetime income option you will receive a predictable guaranteed income for life.
 
Safety: Gains are locked-in & cannot decline in the future from potential market index losses. Therefore your principal and gains are protected.
 
Life Insurance (Universal Indexed, Whole, Term)
We offer many life insurance solutions designed to help provide peace of mind.  The right choices can help make all the difference when you're planning for the future.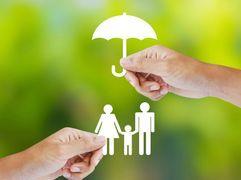 Tax Free & Supplemental Retirement Strategies
In conjunction with national, tenured financial carriers we can via strategic solutions work together to help customize your personal plan.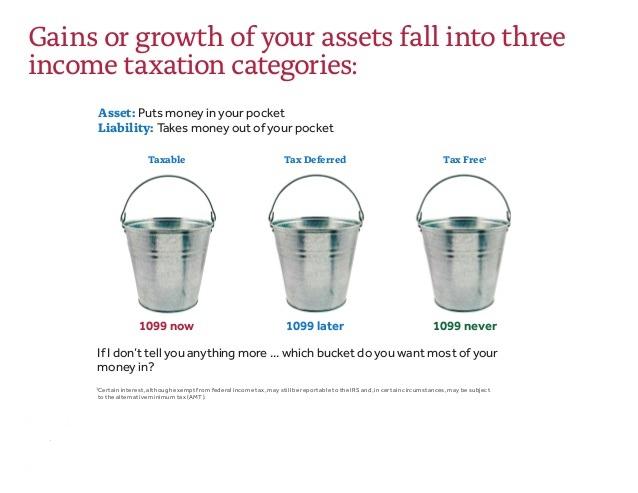 For the highest quality & most cost effective PPO dental & vision plans, please view the options below: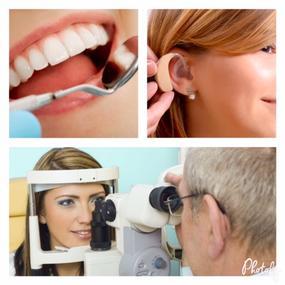 Short & Long Term Disability, Hospitalization, Cancer