Insurance Agency | Melbourne
Our guarantees:
At Borde and Associates, we don't just offer health insurance; we offer solutions. We can help you structure your health insurance coverage in the most cost-effective way possible. We have been providing Health Insurance solutions to our clients for almost a decade now, and have earned the trust of many throughout Melbourne and the rest of Brevard County.
We also:
Specialize in different types of health and life insurance
Offer personalized and effective insurance services
Boast a fully licensed professional team that serves individuals, families, and businesses
We are proud to serve all Brevard county:
Melbourne & Melbourne Beach
Palm Bay
Rockledge
Titusville
Cocoa & Cocoa Beach
Indialantic
Merritt Island
Cape Canaveral
Indian River County
Vero Beach
Sebastian
What We Offer:
Borde & Associates provide you and your loved ones with the healthcare you'll need.
Business /Group Health Insurance Plans :
Businesses can enroll anytime
HMO, POS, EPO, and PPO plans are available
Preventive care coverage
Lower annual cost and deductibles
Self-Insured and Fully Insured options
Taxation benefits
Retention
Health Savings Account (HSA)
Flexible Health Reimbursement Accounts (HRA)
Employee Assistance Program (EAP) for employees and their families.
Individual Health Insurance Plans​​​​
Short-term health insurance plans are available, and long-term options include major medical, accident supplements and cancer insurance.
We also cater the following:
Health Insurance incl Medicare options
Life Insurance with living benefits
Long term care strategies
Tax-free & lifetime income retirement strategies
Fixed Indexed Annuity
Disability
Vision 
Dental
Hospitalization 
Voluntary benefits for groups
Borde & Associates is committed to ensuring that the collection and processing of data carried out by our
baapa.us
site complies with the General Data Protection Regulations (GDPR) and the Data Protection Act. To know and exercise your rights, particularly concerning the withdrawal of consent to the use of collected data, please consult our
privacy policy
BORDE & ASSOCIATES is a leading insurance agency operating in Melbourne. Give us a call!
Expert Insurance Agents
BORDE & ASSOCIATES has a team of highly professional associates that strives to find the perfect insurance solutions for individuals, families, and businesses.The agency's ongoing goal is to provide the best service and value for its clients. It serves as an advocate, partner, and counselor for resolving insurance issues. BORDE & ASSOCIATES provides comprehensive insurance counseling and protection with a focus on personal service.
We serve our customers through fact-finding, conducting a needs-based analysis, and building an unbiased relationship that focuses on truly helping. In short, we can provide the best insurance options for your needs.

Our associates hold an active "in excellent standing Florida 2-15 license (Health & Life (Including  Annuities))" appointment issued by the Florida Department of Financial Services.
If you have a claim, we will guide you through the process and be with you every step of the way.
We know that insurance is an integral part of achieving your best life possible.
Contact us!
We strive to find the highest quality, most cost-effective solutions.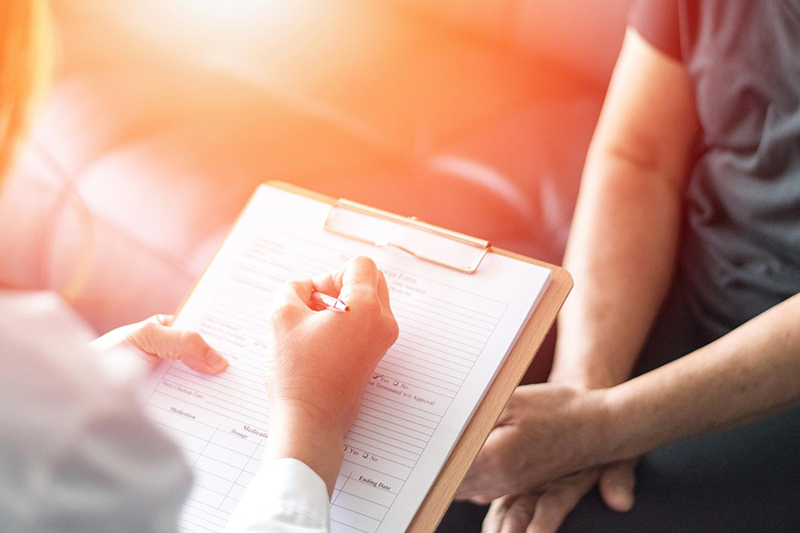 For more details on our services, call us on
A Wide Range of Services
BORDE & ASSOCIATES offers a wide range of professional insurance services in Melbourne. Whether you are looking for health insurance, short or long-term care, Medicare options, life insurance with living benefits, retirement savings and income that offer growth, safety, and access - we have got you covered.
We also cater to the specific needs of businesses, such as succession planning, defined benefit plans, group health insurance and voluntary benefits. We find the best insurance plans for you and your business.
We find the best insurance plans that suit you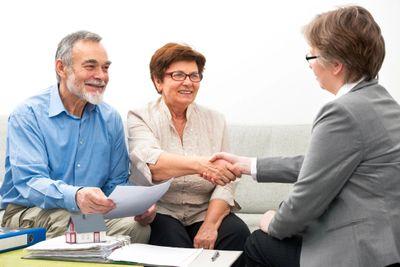 Why Do You Need Health Insurance?
What does having health insurance in Florida entail? BORDE & ASSOCIATES, a reputable company in the state of Florida, has outlined some of the advantages and responsibilities of having health insurance.BORDE & ASSOCIATES is a well-established company that offers its clients comprehensive and high-quality services. BORDE & ASSOCIATES also provides an online service through which you can obtain quotes from BORDE & ASSOCIATES' list of providers at your leisure. We have many options for you available. Contact us today to get started!
Why Do You Need Health Insurance?
Health insurance protects you financially in the event of a severe accident or illness. A broken leg, for example, can cost up to $7,500. Health insurance can help protect you from unexpectedly high costs.
With Marketplace coverage, you'll have free access to preventive services such as vaccinations and screening tests. Receiving recommended preventive services is an essential step toward better health and wellbeing.
When you apply for insurance through BORDE & ASSOCIATES, you'll learn if you qualify for tax credits that can make insurance more affordable. Before you apply, choose your household size, state, and income range to see if you are eligible for financial assistance.
Health insurance can cover a wide range of expenses, such as doctor visits and prescriptions. Health insurance also covers the costs of hospital stays and surgeries that would otherwise be prohibitively expensive for you or your family. Health insurance is essential because it allows people to receive care when they need it most without worrying about the costs of medical treatment.
About us
Located in Melbourne, BORDE & ASSOCIATES finds the most cost-effective health insurance and health care sharing plans for individuals and families. We cater to various types of group health insurance plans. The Health Insurance plans we provide are customized to meet the health care needs of your family. We work with multiple national tenured A or better-rated insurance carriers that offer competitive rates and benefits. We provide a wide range of health insurance.Contact us today!
Give us a call or drop by!
We guide you through the process of obtaining an insurance solution that fits your needs.
Borde & Associates is committed to ensuring that the collection and processing of data carried out by our
baapa.us
site complies with the General Data Protection Regulations (GDPR) and the Data Protection Act. To know and exercise your rights, particularly concerning the withdrawal of consent to the use of collected data, please consult our
privacy policy